An exclusive program designed to protect the affluent lifestyle you and your family enjoy.
Private Client Insurance members receive Concierge level service unparalleled in our industry, including:
Elite insurance companies specializing in the unique needs of a sophisticated clientele
Capacity to insure high-value items including:

Wine Collections
Fine Art
Jewelry
Vacation Properties

Home appraisal services
Dedicated Account Manager to handle all of your personal insurance needs
Immediate phone call response; no voicemail unless absolutely necessary
Immediate claims response, counselling, and appropriate follow up
Claims settlements delivered in person, whenever possible
Annual Renewal Review

Detailed in-person portfolio review every year

House calls available for 'Signature' clients

Promote enhanced coverage as appropriate to reduce overall exposure to risk
We can insure your business too
Our expertise goes beyond personal insurance
I'd like a quote for select an option
You Asked, We Answered
Visit our FAQ page on tips for premium savings and general insurance questions!
Learn More
It's all about our customer.
"My time with Benson Kearley has been exceptional! All thanks to their knowledgeable and professional staff! They have helped me with all my insurance needs and are incredibly friendly in doing so. I highly recommend this brokerage."
Trevor H.
We're proud to partner with…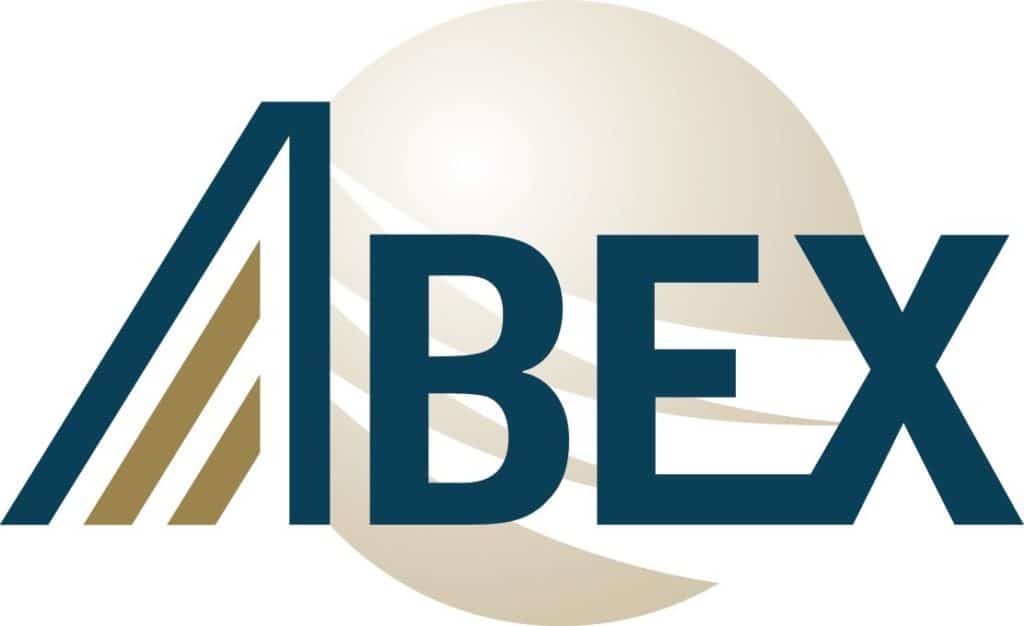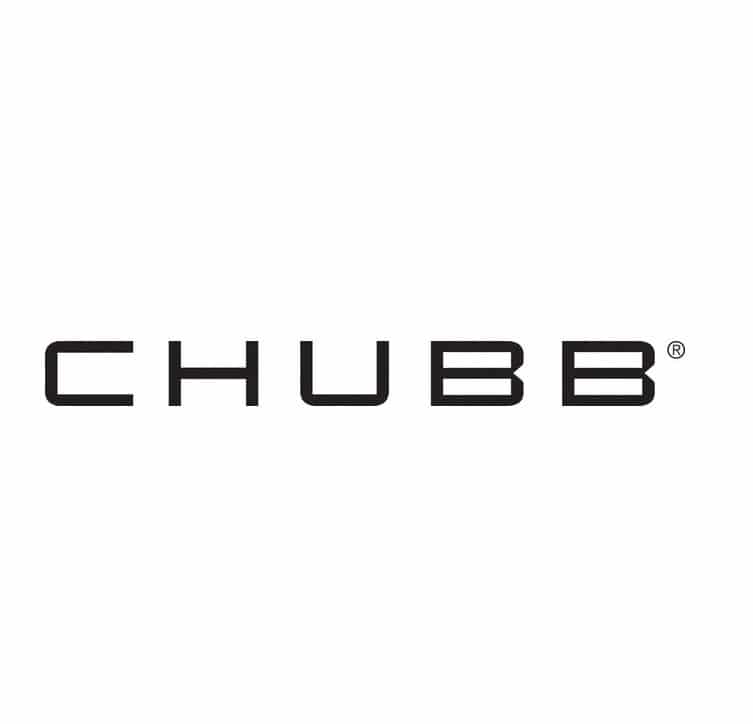 The greatest threat to your business is invisible.
Cyber is the fastest growing threat to businesses regardless of size or industry.
Learn How BKIFG Can Help You