Five $2000 Scholarships Awarded Each Year!
Benson Kearley IFG would like to reward the students who are making an impact in the community by awarding five, $2,000 scholarships.
The scholarship will be awarded to students who have initiated a philanthropic endeavour or started their own business while in high school.

Did you start a company in High School?

Did you start a charity in High School?

Did you run a fundraiser in High School?
Benson Kearley IFG wants to recognize students that are making a positive impact on their communities. 
Whether it started with a school assignment that was taken to the next level or an initiative that was started on their own, Benson Kearley IFG wants to embrace Students making an impact!
This scholarship is available to students in grade twelve about to enter first-year post-secondary education. Students in York and Peel Region of Ontario are eligible for this scholarship. 
The students must be entering school full-time and working towards an Apprenticeship/Trade Certificate, a College Certificate/Diploma, a University Certificate/Diploma, a Bachelor's Degree, a Degree in medicine, dentistry, veterinary medicine or optometry, a Master's Degree or a Doctorate.
Apply For This Scholarship
Applications for 2023 have closed. Thank you to everyone who applied, submissions are currently with the judging panel.
Submissions should include their story describing the company or philanthropic project they created, and why they did so.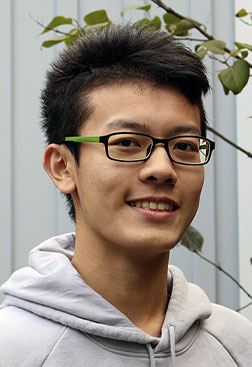 Alvin Li
Project Backpacks For Kids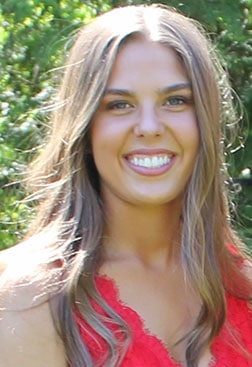 Carly Sillcox
Super Strokes Swim School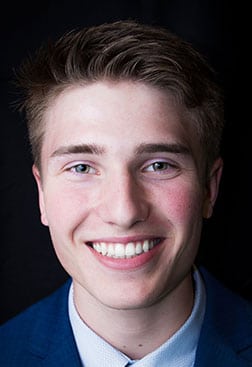 Conrad Koehl
Let's Get Organized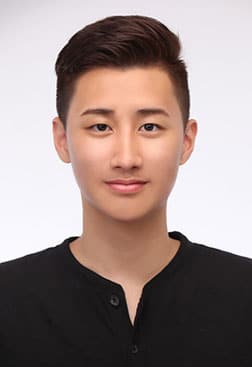 Dennis Bae
Tenka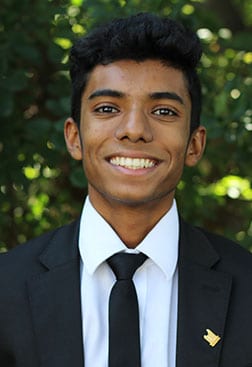 Kishon Mahenthirarajan
Enertire
WE WANT TO PROTECT THE PRIVACY OF VISITORS TO OUR WEBSITE.
Please read the following policy; it will help you to understand how we use your personal data.
Whenever you give us personal data, you are consenting to its collection and use in accordance with this privacy policy.
IMPORTANT NOTE:
If you are eighteen or under, you must obtain your parent or guardian's permission before you send us any personal data.
HOW DO WE USE YOUR PERSONAL DATA?
For this competition, we collect stories. We retain the right to use these stories in their original or amended forms. No submissions will be returned.
We use the information you supply about subject interests in order to shape our future marketing strategy and also so that we may send you targeted information about new products and services from Benson Kearley IFG, and to inform you about changes and improvements to our website, and for direct marketing purposes (but we do give you the option to opt-out of this).
We may also use your personal data to monitor the use of our website, to record traffic flows and to carry out research about our visitors' and customers' demographics, interests, and behaviour. We do this to understand our visitors, customers, and potential customers better.
We use traffic data (see above) to help us understand which areas of our website are most popular so that we might better develop the design and structure of our site, and to market our own electronic communications services and to provide you with value added services, such as targeted information about our products or promotions such as competitions. You may withdraw your consent to our use of these data at any time.
Whenever and wherever we collect, process or use personal data, we take steps to ensure that it is treated securely and in accordance with our privacy policy.
DIRECT MARKETING
We may contact you by email to market our goods and services, but you may at any time request us to stop using your personal data for direct marketing purposes.